Casa Angelina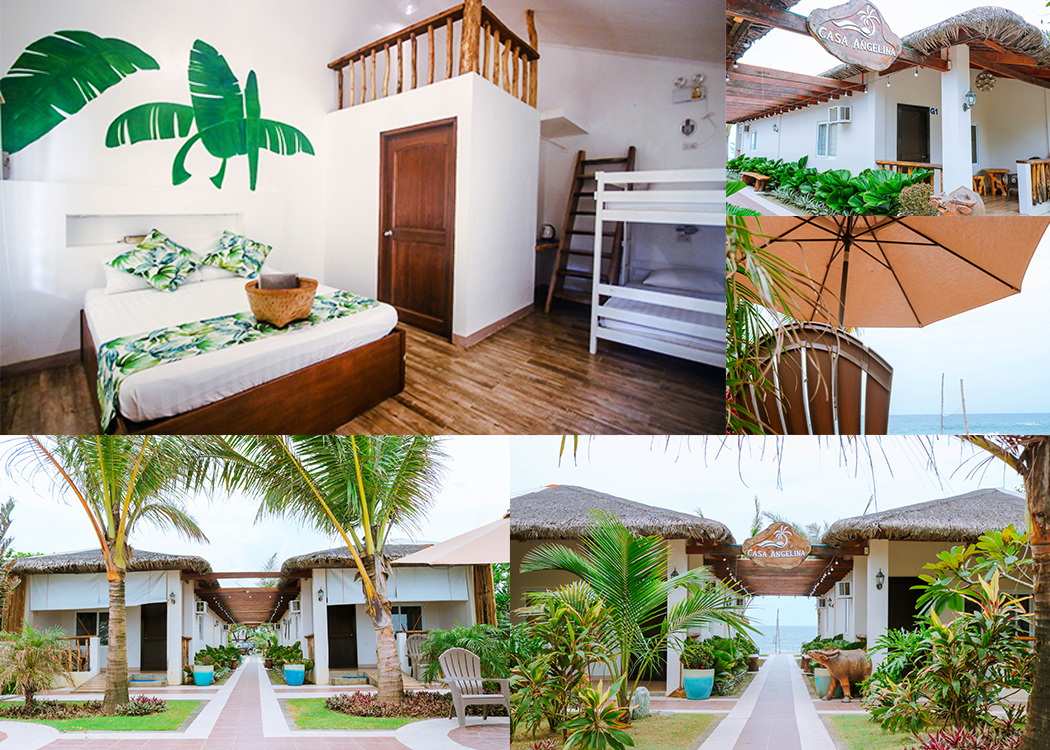 Casa Angelina is a small boutique beach resort located in beautiful Zambales. We have 4 large rooms here suitable for up to 6 adults each. 2 of our rooms are beachfront facing the West Philippine Sea. 2 of our rooms are located in a lovely garden area.
All rooms are very close to the beach and all rooms are wheelchair accessible. We have large doorways and even our CR and shower is wheelchair accessible. We are the only Zambales resort where Lolo and Lola can roll from the parking area directly to the beach!
Come and relax with us! Our place is known for the beach, the sea, and serenity.