Planning to go around Subic Bay? Experience the most relaxing and stunning places to stay in Subic. Give yourself a sweet break this summer. Make unforgettable adventures, There's so much to do in Subic Bay!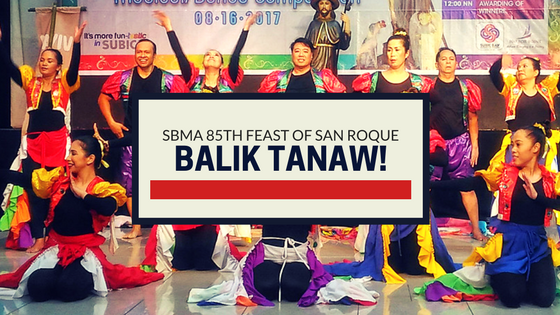 SBMA BALIK-TANAW
Another year has slipped by and again we celebrated the 85th feast of San Roque held on August 17, 2017, in commemoration of his life as a patron of the Freeport. The Subic Bay Metropolitan Authority conducted a half day program composed of different activities in partnership with Ayala Harbor Point.


TOP 10 STAYCATION AT SUBIC BAY THIS SUMMER


Famed by Freeport Duty Free and Naval Drydock, Subic Bay to many is just another ordinary place to visit –worst, a place least to expect for summer. But, as time passed, it turned and was developed as another tourist spot in the North. Place for a great weekend party, or so- a family bonding.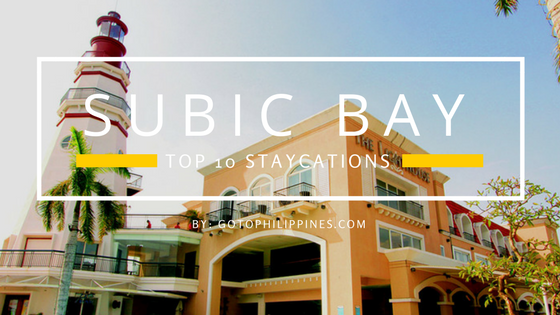 ---